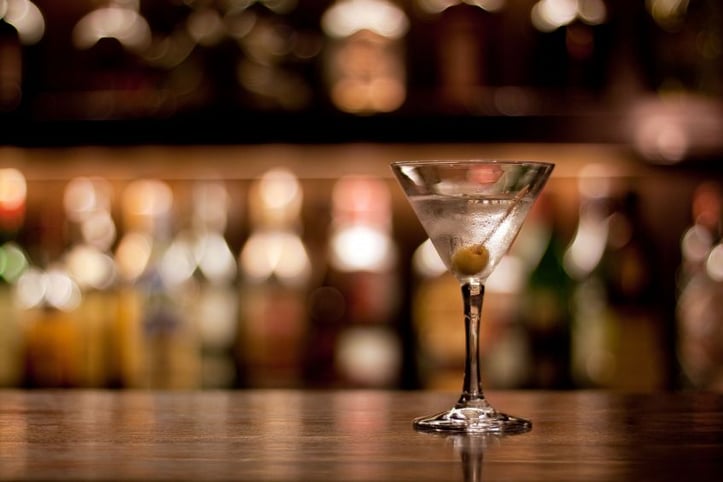 You've taken the traditional marketing routes: ads in the local paper, perhaps a quick spot on the radio or a basic web page. But, how do you mix in that extra ingredient that will put your company on top? What can push your company beyond everyone else in expanding your network?
The answer: personal branding.
Marketing is the million-dollar martini that will get your name into the public eye and make your company more visible to possible network additions. When it comes time for the big deal, your top-shelf gin is your personal brand. It's what people will recognize and want to do business with.
Brand Yourself
Personal branding is, simply put, a person marketing themselves and their career as brands. You may already have a brand established for your company, so think of yourself as an actual brand too. What do you want others to think of when they hear your name? Understanding the image you are trying to portray is crucial to having an effective personal brand.
Essentially, clients want to know more about your "authentic self". People are looking for somebody who will be themselves in all aspects of life. While the client doesn't necessarily want a boring interaction, they do want a person and company that feels solid in who it is. Clients want a company to stand out as unique but consistent, while connecting to them as real people with real interests. A good place to begin your branding is with a trusted advisor, such as your attorney who specializes in business. They will give you real feedback and offer advice on how to tie your company brand and personal brand into one effective package.
If you have have any questions on the above article, contact Jeana Goosmann at Goosmann Law Firm by clicking below.