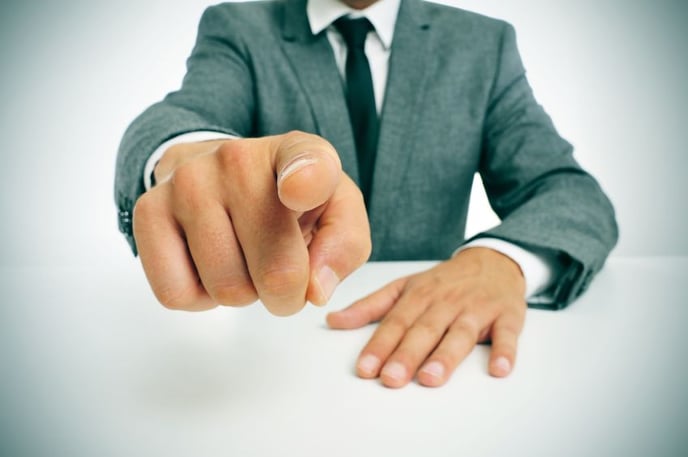 Do you have an employee that is a conspiracy theorist? You know, someone like Florida Atlantic University professor James Tracy. Tracy is the communications professor that claimed that the Sandy Hook massacre, Boston Marathon bombing, and other episodes of violence were staged, and even publicly quarreled with the parents of one slain Sandy Hook student. There are more conspiracy theorists than you would think; most are simply quieter than the ones you see in the movies. If you have a conspiracy theorist on your team and you want to fire them before they ruin your public image, follow these tips to help you and your business stay safe through the whole process.
Before resorting to firing an employee, which should be your last step, make sure your business is ready. Work with an employment lawyer to review your company handbook, policies, and any employment contracts that may be involved. Then remind the employee of company policy and that they represent the company. If necessary, remind your employees that the constitution does not apply to private employers. This means that while they are still allowed the right to talk among themselves about their working conditions, they do not have complete freedom of speech. They cannot publically make harmful or untrue statements without possible repercussions.
If the problem persists, make sure you are prepared for what firing an employee might carry on its coattails. Know rules and guidelines your company may have set up for firing somebody. You should check if your employee was hired under the "Employment-at-will doctrine." If this is the case, you are able to fire the employee for no reason or any reason at all, aside from the protected classes of age, gender, religion, disability, or any other discriminatory reason. If you are unsure if it is legal to fire an employee, talk to your attorney or human resources department to discuss the situation.
If you'd like to learn more on the above, click below to contact Goosmann Law Firm. You can also follow Jeana Goosmann's blog here as well on JD Supra here.