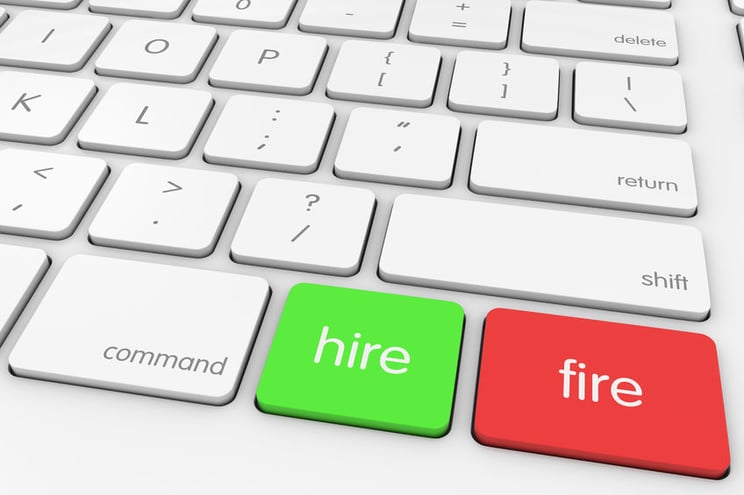 The unexpected death of Antonin Scalia, Associate Justice of the Supreme Court, has thrown the political landscape—already rife with presidential candidate turmoil—into a tailspin. Justice Scalia meant many things to many people, championing a number of causes. Politics aside, you as a business owner can take lessons from these events if the political landscape is viewed as a business itself. What do you do if you lose a key employee, no matter the reason, and need to fill the vacancy?
There are myriad perspectives on how to go about hiring (and firing) employees. One popular adage is to "hire slow, fire fast". There are a number of benefits in following this saying.
Choose Wisely
There is a struggle between the drive to fill vacant spots quickly because there is important work to be done, versus taking time on hiring a replacement to make sure the correct person is chosen. If you are hiring for a new start-up business, it is that much more important to make sure your company has the correct team members to help it have a strong launch.
Here are several main benefits of taking time to extend a job offer.
By learning all you can about the employee candidate, you can better gauge if they will get along well with the company's existing team.
If you have any questions on any of the above, contact Goosmann Law Firm's Jeana Goosmann below. You can also continue to follow Jeana's blog here and her JD Supra blog here.