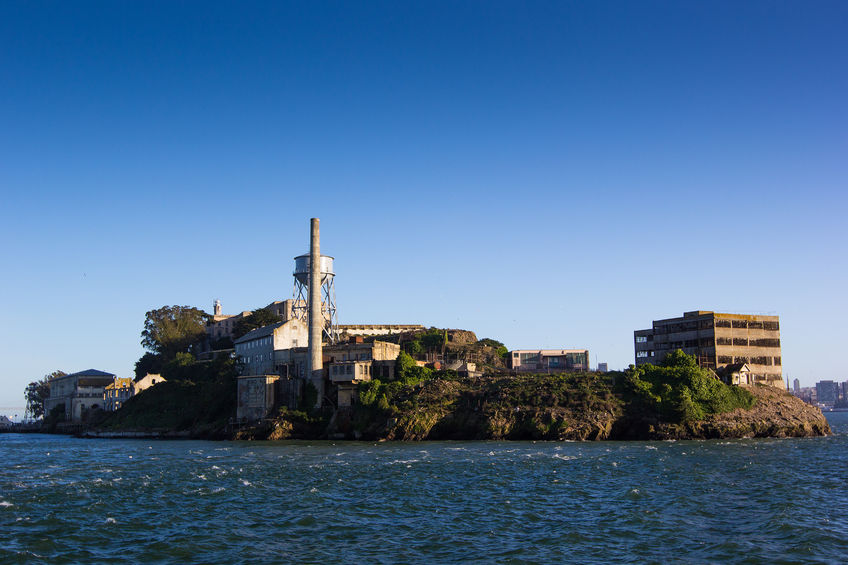 Employees are quitting their jobs in record numbers. In November 2015, 2.8 million quit. Executives are realizing there needs to be a more proactive approach in retaining their key employees. When employees quit, everything from internal relations to missing a Little League game weighs in. If your employees feel like they should be plotting an escape from Alcatraz, you might want to review your company's policies and practices to prevent your best talent from fleeing.
There seems to be a common thread among the reasons that employees give for either quitting or genuinely considering quitting. Here are a few of the top issues, how they can affect you, and what to do fix the situation.
Perhaps the biggest influence on an employee's desire to stay with a company is the employee's boss. The employee's direct supervisor makes a great impact on whether the employee is engaged, productive, committed, and loyal to the company. Businesses need to develop their managers' skills and make them coaches. Too often that once a person is a top performer, a company promotes them to manager and then leaves them alone. Instead, managers need to be constantly trained and held accountable for keeping their teams at peak performance and engaged. If the manager acts like the prison warden, you can be assured the employees are either mentally checked out or actively searching for their next position.
Follow Jeana Goosmann's blog here as well as many more of her articles on JD Supra here. If you have any questions from the above contact Goosmann Law Firm below.