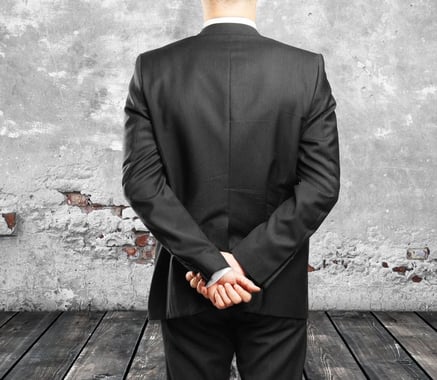 When celebrities need protection, they hire bodyguards. With a business, a bodyguard can't provide liability protection. Instead of hiring a business bodyguard, follow these four steps to protect yourself and your business from liability.
First, is your business formed as a corporation or LLC? If not, you are missing some basic liability protection.
Second, purchase liability insurance. From beginning to end, all aspects of your business require insurance protection, some of which is mandated by law.
Third, hire an attorney. An attorney can help you identify potential liabilities and take the necessary steps to manage them.
Fourth, routinely review your company's human resources policies. Make sure all managers and supervisors follow the correct hiring, performance management, disciplinary action, and termination procedures.
Talk to an attorney today to ensure you and your business are protected from liability.