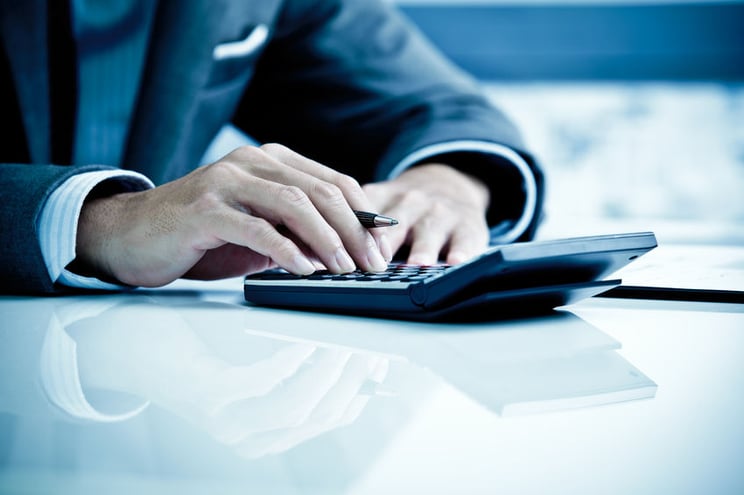 A general rule in your financial success in business is that you cannot increase profits directly, only indirectly. You must have a specific strategy. The only thing that you can do to increase profits is to improve the variables that ultimately determine your level of profitability. When you improve these variables about your business, you will increase profits and favorably affect your bottom line.
Here are top ways to aim for, to increase the value of your business.
Generate leads and convert those leads into paying customers. Increase your conversion rate and have a plan.
Get your customers to buy more from you and to buy more frequently. Perhaps incentives or discounts will convert one-time shoppers into repeat customers.
Up-sell each customer so that he or she buys more each time. Even non-tangible goods often have upsells. For example, if you're a boutique law firm, see if your general-business client also needs estate planning for their personal life.
Seek ways to raise the price or to lower the cost of the product or service without decreasing the quality, thus increasing profits.
Improve your advertising and promotion so that it costs you less to acquire new customers. Meet with media experts to analyze the effectiveness of different approaches.

Read more.

If you'd like to read more articles by Jeana Goosmann, follow her blog here or on JD Supra here. If you have any questions on the above, don't hesitate to contact Goosmann Law Firm below.