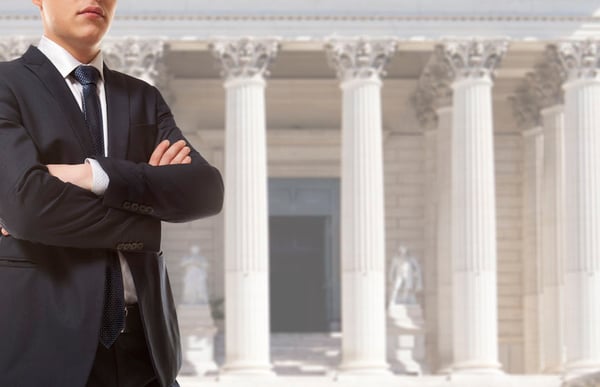 Dakota Dunes-based Beef Products Inc. (BPI) today reached a settlement in a food disparagement defamation lawsuit against ABC and its lead reporter, Jim Avila, regarding a series of news reports dubbing lean finely textured beef (LFTB) product as "pink slime."
After three weeks of trial, the two parties reached an agreement early this morning. BPI was suing for $1.9 billion, and though the settlement details are confidential, the meat producer and counsel report that they are "extraordinarily pleased."
BPI sued ABC News and correspondent Jim Avila in 2012 over their coverage of a BPI's product LFTB, alleging ABC's coverage misrepresented the product and raised questions of its safety. Following the barrage of news coverage in March 2012, numerous regional and national grocery store chains stopped ordering ground beef containing LFTB. In its civil lawsuit filed in 2012, BPI claimed a sales reduction of over 3 million pounds of beef per week. The reduction in sales forced the permanent closure of BPI plants in Iowa, Kansas, and Texas, costing over 700 employees their jobs.
Though ABC maintained its coverage was accurate and fair, BPI sued for damages asserting that LFTB is "safe, wholesome, and nutritious." BPI sought $1.9 billion in the trial, and per South Dakota's Agricultural Food Products Disparagement Act, also sought "treble" damages, or triple the amount.
ABC and BPI agreed today to settle the suit, and the terms are confidential. The reaction of BPI and its counsel, however, are signaling a more than favorable outcome. In a statement, BPI's attorney Dan Webb said the company was extraordinarily pleased, and that he believes the product has been "totally vindicated."