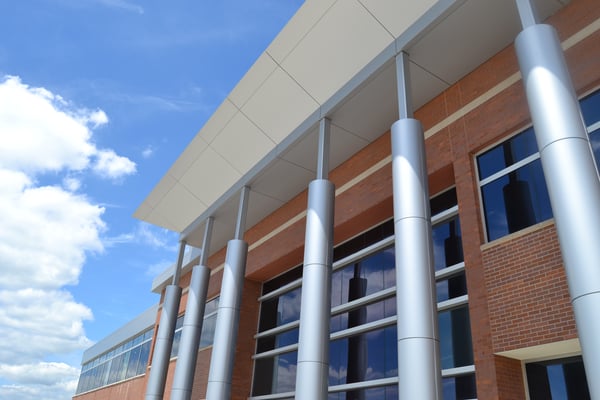 The Goosmann Law Firm is growing our team, culture, and office locations! We recently opened our new Omaha law firm office in the innovative and newly built Advent Building located in West Omaha this past July. Joel Carney is the Managing Partner for the firm's new Omaha, Nebraska location. Omaha is the firm's third office location in addition to their offices stemming up and down the I-29 corridor in Sioux City, Iowa and Sioux Falls, South Dakota.
Contact our Omaha Office HERE.
Check out some pictures of the beautiful Advent Building space!