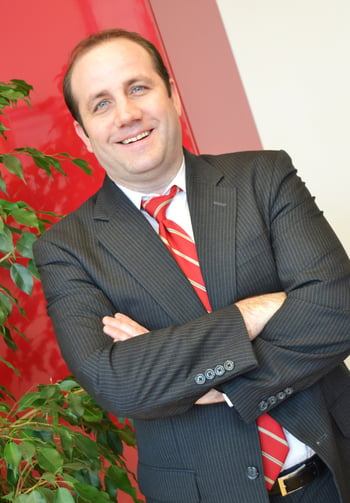 Goosmann Law Firm Attorney Anthony Osborn has been appointed to serve an additional term on the Iowa State Bar Association's Construction Law Section Council from June 2015 to June 2016. Osborn has fourteen years of construction law experience and is a member of the American Bar Association's Forum on the Construction Industry. Osborn frequently presents on construction law, most recently to students at the University of Iowa College of Law.
Members of the ISBA Construction Law Section Council include construction law attorneys from across the state of Iowa who advise the Bar Association with respect to legislative and regulatory issues, while conducting education courses for Iowa attorneys. Osborn says, "I would like to thank ISBA President-Elect, Bruce Walker, for appointing me to the Council and hope to use my experience to in any way I can. It's a great honor to serve in this way."
Osborn represents individuals and businesses in various types of legal disputes and proceedings, including construction disputes. Are you preparing for business expansion and need a lawyer to review your contractor's agreement? If so, contact Anthony before the hammer gets swung.