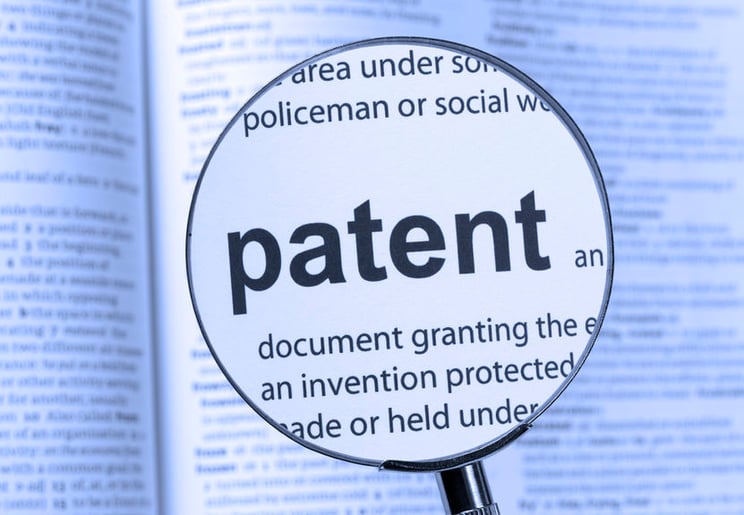 A Markman hearing is a court hearing that takes place in patent infringement lawsuits. The hearing gets its namesake from the 1996 Supreme Court case of Markman v. Westview Instruments, Inc., in which the Supreme Court ruled that the "claims" (specific terms) in a patent should be interpreted by a judge instead of a jury – a decision which significantly impacted patent litigation and gave rise to the Markman hearing as it is known today.
Typically, a Markman hearing is held sufficiently in advance of the actual trial. During the hearing, the judge determines the meanings of certain terms included in a patent, which then allows a jury to determine whether patent infringement has actually occurred.
If you have any questions, please contact trial attorney Anthony Osborn at the Goosmann Law Firm at 712.226.4000 or at osborna@goosmannlaw.com.