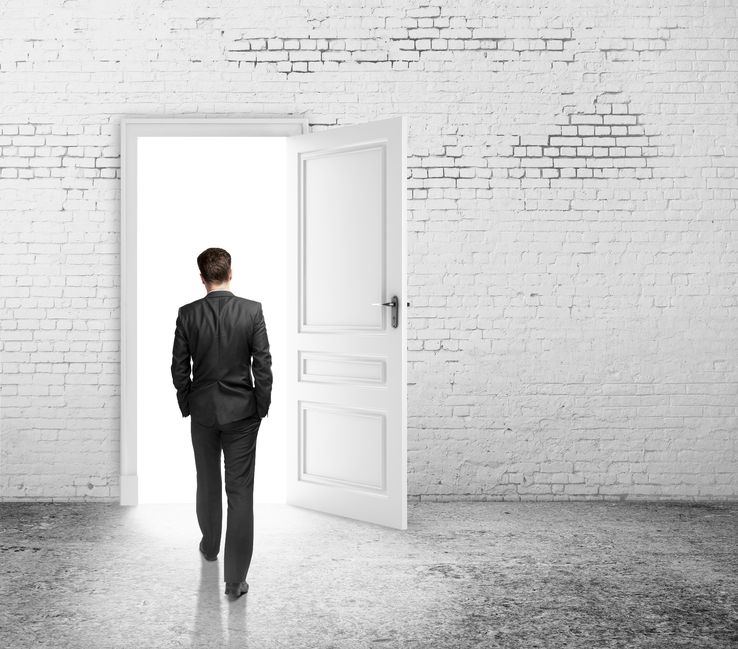 One of my clients let me in on a secret which allowed him to go from one successful business venture to the next with apparent ease. His secret is one that mergers and acquisitions attorneys tell our business clients all the time: Have an Exit Strategy.
An exit strategy may not be there from the beginning. For instance, one client took over his family business when his dad died young. The new business leader had enough on his plate supporting the business that was dropped on his plate and keeping food on the plates of his young family. However, over the next several decades, he succeeded and thrived. He took his business to growth, new locations, and prosperity. As he nears retirement, he struggles with creating an exit strategy. After all, he must balance the interests of the other shareholders (his siblings) with his own ideas for retirement. In his case, the exit strategy should be begun early, as he and the other shareholders need to decide whether the business should be sold in pieces, sold as a whole, or transitioned to the next generation. The earlier the shareholders discuss long-term plans, the better.
He is not alone. Even in first-generation businesses, it is difficult for an owner to plan an exit strategy. You have a person who built the company out of nothing, grew it, nurtured it, and withstood adverse market conditions, new government rules, and embezzling employees. To ask that entrepreneur to grapple with giving up control and prepare for retirement before he is emotionally ready is like asking a child to give the last sweet bite of a warm chocolate chip cookie to his little sister (an almost impossible request, as this author knows).
So exit planning is hard. But it needs to be done anyway. Exit planning gives you better opportunities to meet your goals. If your goal is to pass your business to the next generation and see your legacy continue, planning ahead will increase your chances of seeing that dream come true. If your goal is to garner as much as you can out of your business, creating a plan will prepare your business to yield the highest dollar. It's not easy, but it is well worth it to heed the good advice of a business leader: Have an exit strategy.
Click below to contact Goosmann Law Firm with any questions from the above. You can continue to follow The Deal Maker blog here.