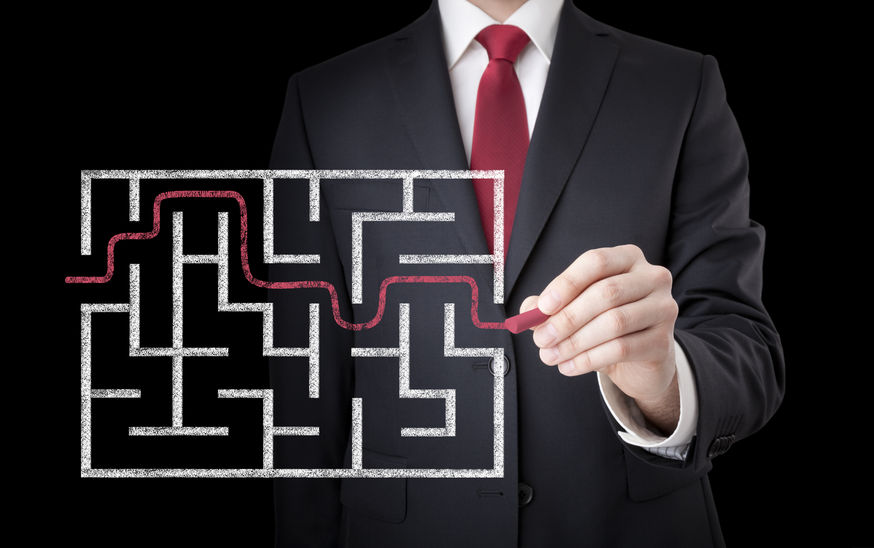 Preparing to sell your business? If you start thinking about your exit plan 5-7 years ahead, then you are on the right track.
An exit strategy is key for business owners nearing retirement or planning to move business to the next generation. A one-size-fits-all approach is all but guaranteed to fail. Why is that? Because each exit strategy is informed at every level by the objectives of the owner.
---
Timing
An owner who gives himself 5-7 years to leave the business will put himself in the most advantageous position to fetch top dollar and meet his other goals. If looking to sell to an outside buyer or equity fund, preparing the company for sale is key. Even if one is not interested in selling outside the business/family, allowing time for transition to the next generation helps to ensure the company's next leader has the support needed to fill the shoes of the exiting leader. Conversely, shrinking the timeline will limit the owner's options for sale and transition.
Next Step in Ownership
Who does the owner envision as the next owner? Who should lead the company? Who has the right traits and vision to take the business into the future? A private equity fund will look to the bottom line, but will often be able to fund growth. A sale to a competitor will lead to absorption of (some of) the employees into the competitor's firm. And the next generation of the family business may complicate family relationships. However, determining what is best for the business should play a huge role for most owners looking to move on.
Legacy
Does the owner wish to leave a legacy in his family? With the employees? A legacy in the brand and history of the company? What about ensuring the business sticks around in the community? These questions dictate much about how a business sale will be structured.
Retirement
Does the owner wish to retire completely or stick around in a more limited capacity? How can the semi-retired owner ensure he gives the next leadership the torch and the authority to match? Careful planning is vital to managing a full or partial retirement.
Philanthropy
Does the owner wish to invest dollars or time in philanthropic efforts? A business sale, combined with the owner's estate plan, can help meet the owner's goals.
---
For more articles and topics like this, continue to follow the Deal Maker on Your Side blog or click below to contact the Goosmann Law Firm with any questions or concerns.