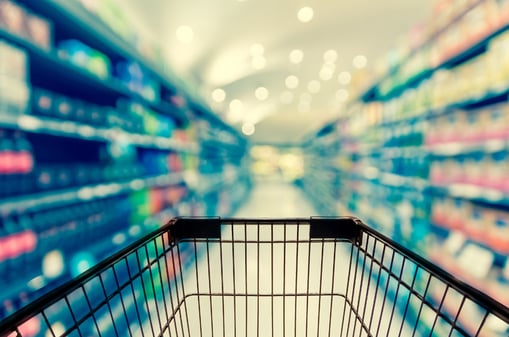 The Administrative Office of the U.S. Courts reported that Chapter 11 filings totaled 7,450 in 2016, a 5.8 percent increase over fiscal year 2015. According to Epiq Systems, total business bankruptcy filings during calendar year 2016 totaled 37,771, a 26 % increase from the 29,920 filings for calendar year 2015. The number of bankruptcy filings by "public companies" (defined as companies with publicly traded stock or debt) in 2016 was 99, according to data provided by New Generation Research, Inc.'s bankruptcydata.com, compared to 79 public company filings in 2015. The combined asset value of the 99 public companies that filed for bankruptcy in 2016 was $104.6 billion, compared to $81.2 billion in 2015 and $72 billion in 2014.
In 2016, oil and gas, energy, and mining sector companies once again led the pack, representing 41 % of the total public company bankruptcy filings in 2016. Eight of the 10 largest public company bankruptcy filings in 2016 were made by companies in the oil and gas, energy, and mining sectors. During the past two years, more than 80 public companies operating within these sectors filed for bankruptcy protection, with 30 of those petitioners listing more than $1 billion in prepetition assets.
Both the oil/gas, energy, and mining and retail sectors look to continue their rough ride into 2017. Just a few days into 2017, however, the oil and gas continued to make headlines with Bonanza Creek Energy's much-anticipated $1.3 billion Chapter 11 bankruptcy. Memorial Production Partners LP has also filed for Chapter 11 this month; and just this week, Forbes Energy Services Ltd., filed for Chapter 11 in the southern district of Texas-Corpus Christi.
Other sectors with a significant number of public filings in 2016 included retail (five filings). On the list of potential retail filings to look out for in 2017 are no fewer than 10 retailers, including: Sears Holdings, The Limited, Chico's, American Eagle Outfitters , The Children's Place, and the Finish Line. (http://www.natlawreview.com/article/10-retailers-to-watch-possible-bankruptcy-filings-2017).
*Elizabeth's practice includes all facets of restructuring, insolvency and bankruptcy representation, including secured lenders, unsecured creditors, Bankruptcy Panel Trustees, and creditors' committees. She also assists clients with the purchase of assets from insolvent entities, both inside and outside of bankruptcy.