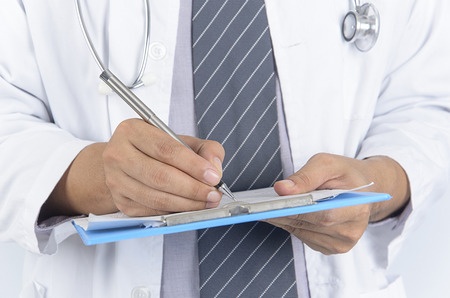 Last week we told you about the fraud alert issued by the OIG regarding physician compensation arrangements. The government's focus on healthcare regulations and fraud-related issues continues this week with the largest criminal Medicare fraud takedown in the history of the U.S. Department of Justice. Between June 15 and 18 the Medicare Fraud Strike Force arrested and charged 243 individuals across the country for falsely billing $712 million to Medicare in a number of separate schemes. Among those charged were 46 doctors, nurses and other licensed medical professionals.
This latest Medicare fraud crackdown focused primarily on fraud related to Medicare Part D, which is Medicare's drug benefit program. According to Health and Human Services Inspector General Daniel Levinson the Government is focusing on fraud relating to Medicare Part D "because more than 41 million Americans depend on that program, and its integrity must be protected." Levinson pointed out that in 2014 the Government spent $121 billion on Medicare Part D benefits.
According to Justice Department records, since 2007 more than 2,300 individuals have been criminally charged with falsely billing Medicare for more than $7 billion. In many cases basic business arrangements in the health care sector, if not properly structured, can result in a violation of either the anti-kickback statute or the Stark Law, resulting in potential civil or criminal penalties. This latest crackdown is a continuation of a pattern of the Government focusing on healthcare fraud and highlights the importance of having a health law attorney review compensation and practice patterns for individual health care professionals and health care entities.