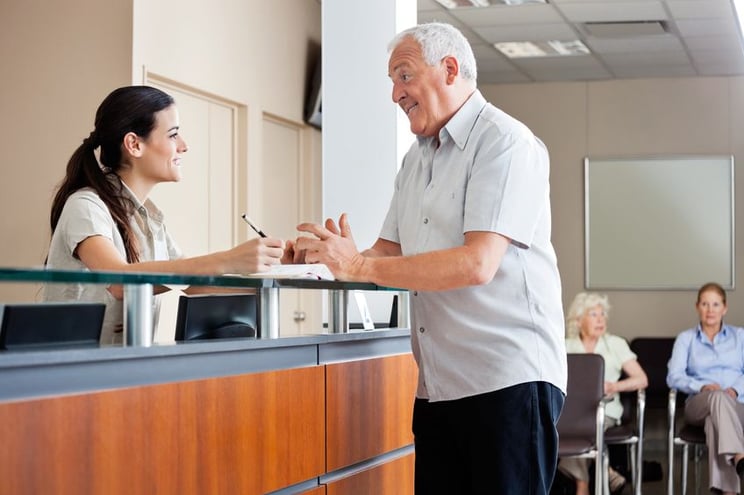 On April 27th the Centers for Medicare and Medicaid Services (CMS) released its proposed final rules for the Medicare Access and CHIP Reauthorization Act (MACRA). (For a detailed analysis of MACRA see the author's recent MED Magazine article here) These proposed rules form the parameters for the implementation and operation of both the Merit-based Incentive Payment System (MIPS) and the Alternative Payment Models (APMs) that will affect physician reimbursement for Medicare services beginning in 2019. The deadline for comments on the proposed rules is June 27, 2016. These proposed rules encompass over 950 pages of text but the highlights are as follows:
MIPS
The proposed rules define eligible clinicians for the MIPs program to include physicians, physician assistants, nurse practitioners, clinical nurse specialists, certified registered nurse anesthetists, and groups including any combination of those clinicians. Performance by these eligible clinicians beginning in calendar year (CY) 2017 will be used to establish the base for reimbursement starting in CY 2019. Essentially eligible clinicians have less than one year before their performance scores will begin to be documented for purposes of determining future reimbursement levels for Medicare patients.
MACRA combines three existing Medicare quality programs into the MIPS program: (1) the "Meaningful Use" of electronic health records; (2) the Physician Quality Reporting System; and (3) the Value-Based Modifier Program. Under MIPS eligible clinicians will receive an annual composite score based on quality measures of four performance categories: (1) Quality; (2) Advancing Care Information; (3) Resource Use; and (4) Clinical Practice Improvement Activities. Physicians receiving a composite score that is above the mean score will receive bonus reimbursement, while those falling below the mean will receive the set reimbursement for Medicare Part B.
APMs
The Alternative Payment Method track under MACRA will receive an annual five percent bonus payment from CMS if they meet the following criteria:
They use certified electronic health records;
Payment for professional services are based on quality measures instead of fee-for-service;
The physician either participates in an enhanced medical home or is a participant in an ACO or similar entity where the physician is bears more than "nominal risk" for losses.
The biggest clarification regarding the APM reimbursement model is that physicians participating in ACOs will only qualify for the five percent bonus payments under the APM model if they are in a two-track ACO, where they are at financial risk for ACO losses, as opposed to a one-track ACO where the physicians only share in the savings.
The proposed Final Rules for MACRA represent the next step forward in the shift away from fee-for-service reimbursement for physicians treating Medicare patients. These rules, when finalized, will govern reimbursement eligibility and determine the level of physician reimbursement for many years. While MACRA does not formally begin until 2019 reimbursement levels may be determined by factors starting in 2017, making it more important for physicians and other healthcare providers to understand the operation of this program.
If you have any questions contact the Goosmann Law Firm at info@goosmannlaw.com or (712) 226-4000.