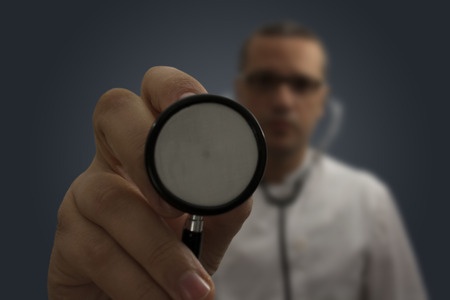 If you're

thinking that a little extra compensation from a side job as a medical director or other office staff position might be helpful for making up-coming college tuition payments for your children, you may want to look more closely at the compensation package before you find yourself in violation of the anti-kickback statute.

On June 9, 2015 the Office of Inspector General (OIG) issued a Fraud Alert, warning physicians that compensation arrangements such as medical directorships must reflect fair market value for bona fide services that physicians actually provide.

This Fraud Alert comes in the wake of recent settlements that the OIG reached with 12 individual physicians who entered into questionable medical directorship and office staff arrangements. According to the OIG the compensation packages violated the anti-kickback statute for a variety of reasons, including:
that the payments took into account the physician's volume or value of referrals;

the compensation did not reflect fair market value for the services performed; and

the physicians did not actually perform any services for the compensation.
The Fraud Alert puts other physicians on notice that the OIG is now taking a closer look at the role that individual physicians have in complying with the anti-kickback statute. This Fraud Alert is the third issued by the OIG in the last three years that focuses on the role of physicians. In 2013 the OIG issued a fraud alert about physician-owned device distributorships and in 2014 the OIG issued a fraud alert about lab payments to physicians. This most recent Fraud Alert emphasizes the importance in having a health law attorney review and offer advice on any physician compensation packages. While a second income may sound like a nice way to fund your hobbies, if you do not follow any number of state and federal regulations you could be subject to po9ssible criminal, civil and administrative sanctions.