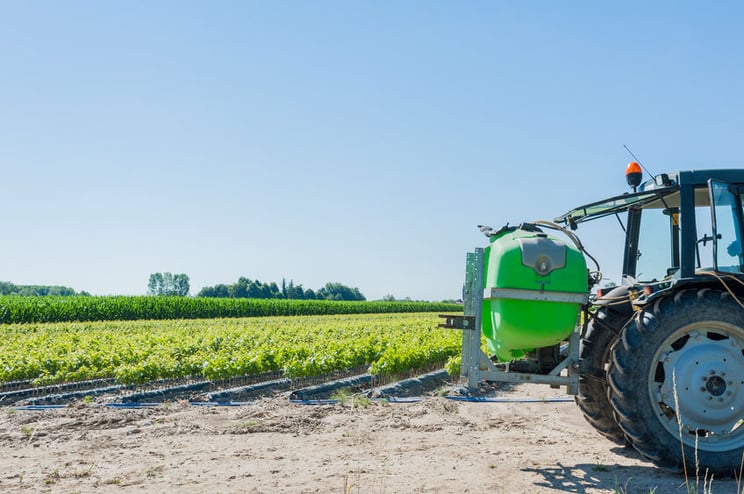 In late September, the EPA provided its final thoughts on the Ag Worker Protection regulations. These regulations protect agricultural employees by regulating exposure to pesticides. What do you need to know about the new rules?
---
The Ag Worker Protection Standards ("AWPS") have been in place for approximately 20 years. It stands to reason that the EPA took a look at these standards in light of the progress and development of chemicals over the last two decades.
Generally the AWPS rules apply to farmland applications and not to pasture application or personal use (for example, rodent control or home gardens).
The EPAs final revisions include stringent pesticide safety training standards and equipment, mandatory recordkeeping requirements, a set minimum age for applicators and safety measures for entry into applied sites.
There remains an exemption for farm owners and immediate family for specific rules, for example, the minimum age requirement. The new rules contain an expanded definition of "immediate family" from the 1995 version.
It is likely that the rule revisions will become effective within the next 2 years. In the meantime, farmers and states will have a chance to adjust to the new provisions and talk with attorneys and advisors on how best to implement the changes to their operations.
---
If you'd like to know more about this blog, or other agricultural matters, please contact one of our Goosmann Law Firm attorneys at info@goosmannlaw.com or the ag law blog author at baileyb@goosmannlaw.com.
Click below to learn more about our Sioux City law firm and/or any of our other firms in Sioux Falls, Dakota Dunes, and Spencer.