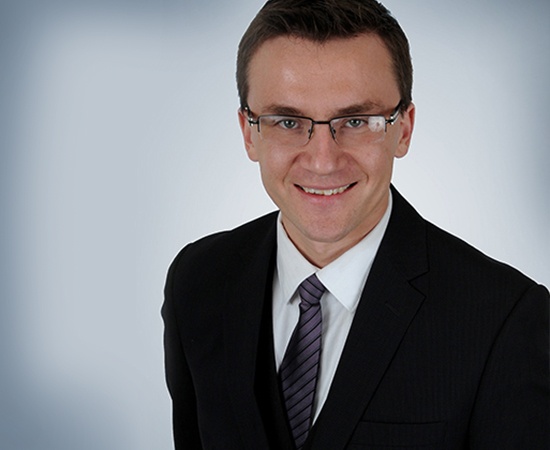 Breandan Donahue traveled to San Diego, California to attend the annual WealthCounsel Symposium. This 3 ½ day conference covers a number of areas of Estate Planning including practice building, asset protection planning, special needs trust planning, and Medicaid planning through classroom sessions, workshops, panel discussions, BOLD talks- short motivational stories of growth and success, and inspirational keynote speakers.
WealthCounsel Symposium is hosted by WealthCounsel, an active membership community of more than 4,000 estate planning professionals.
You can learn more about the WealthCounsel Symposium HERE.