Iowa, Nebraska, and South Dakota Law Firm News
Read More
Topics: Divorce Lawyer on Your Side, Trial Lawyer on Your Side, Human Resources on Your Side, Firm News, Agricultural Lawyer on Your Side, CEO on Your Side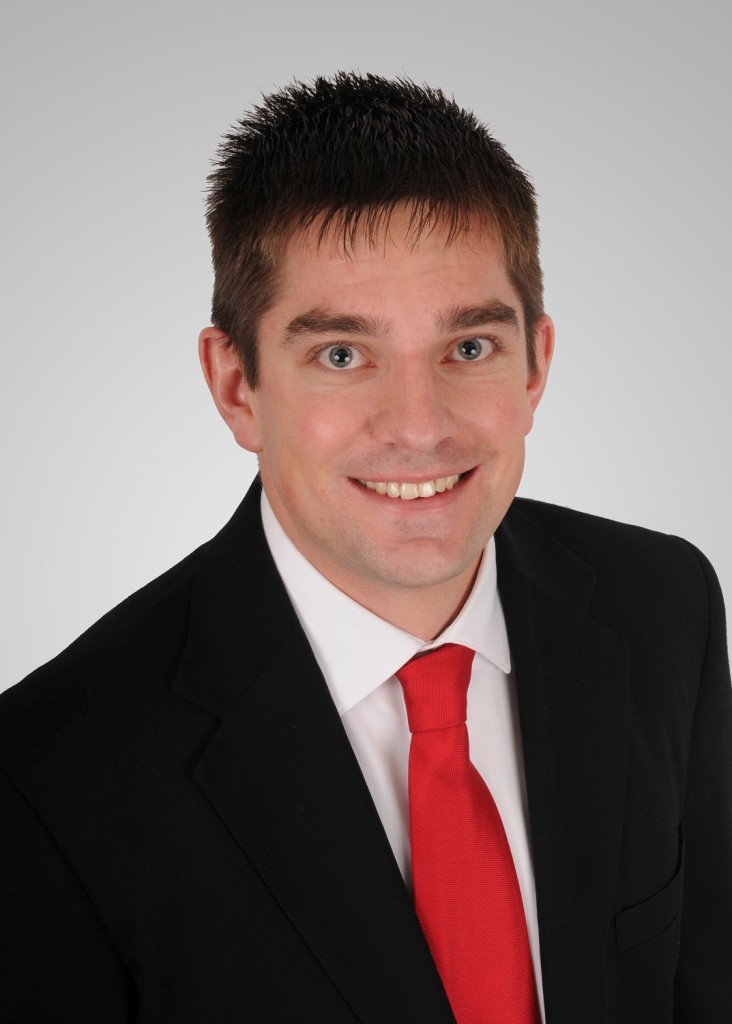 July 10, 2014. Attorney Chris Barondeau was recently appointed to the Agricultural Law Section Council with the Iowa State Bar Association (ISBA). Barondeau will serve a three-year term on the council with 12 other attorneys throughout the state of Iowa.
Read More
Topics: Firm News, Agricultural Lawyer on Your Side, Agricultural News and Insights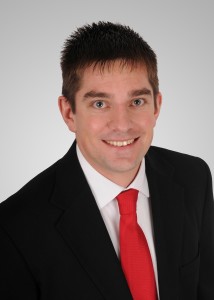 December 6, 2013. Goosmann Law Firm Attorney Chris Barondeau will be presenting at the National Business Institute's Estate Planning for Farmers and Ranchers seminar (seminar since closed) on December 16th, 2013. This seminar is based upon specialized knowledge from legal professionals on how to protect farm assets and transfer them to heirs. There are many challenges and opportunities unique to farming individuals and families; legal professionals are here to make sense of it all! To learn more about this presentation or for more information on our agricultural practice, please contact Goosmann Law at info@goosmannlaw.com or by calling 712.226.4000.
Read More
Topics: Firm News, Agricultural Lawyer on Your Side, Agricultural News and Insights